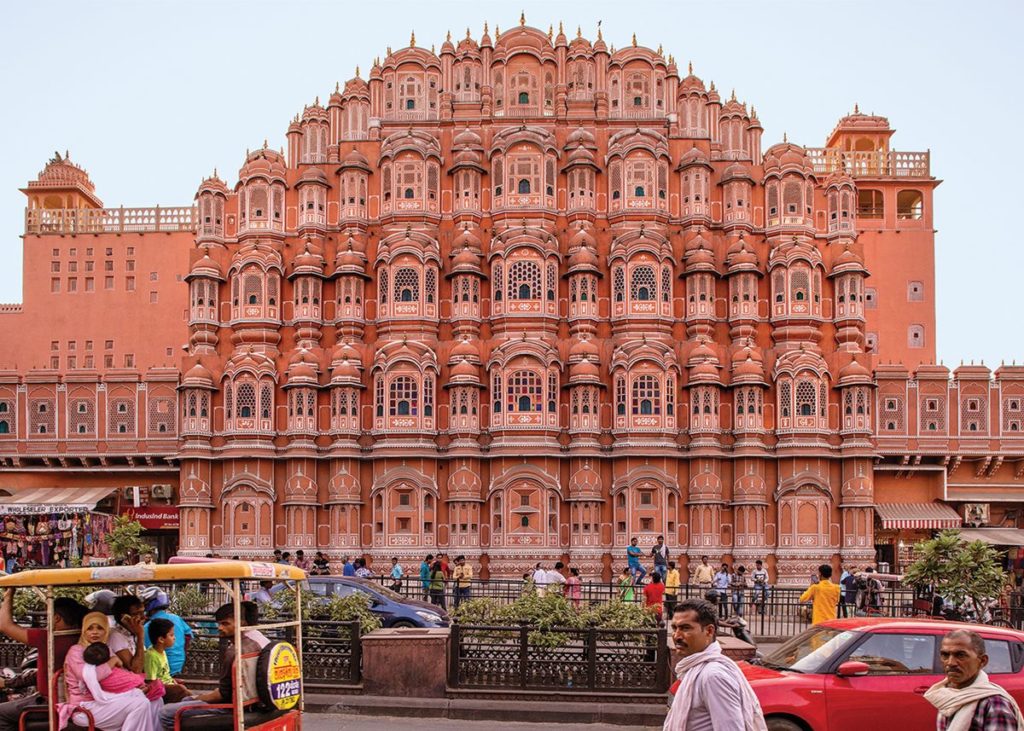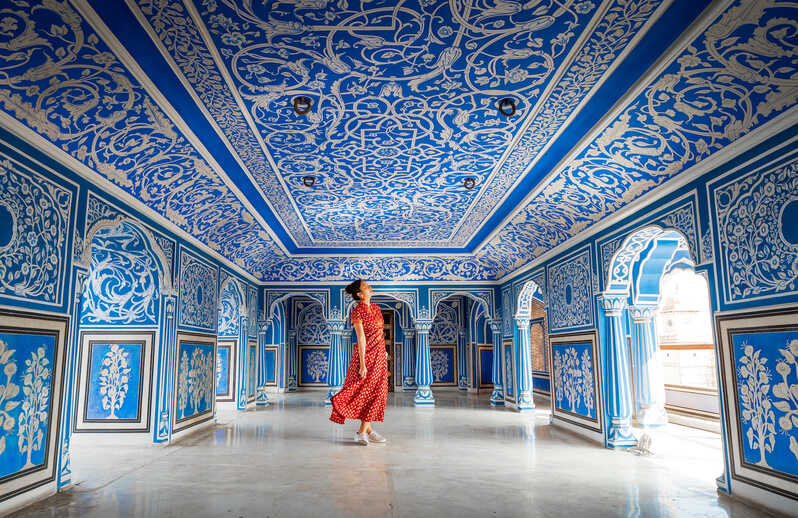 About Jaipur
Surrounded from the three sides by Aravali hills, Jaipur is sometimes called India's first planned city for following the architectural reference from the Indian science of Architecture called 'Vastu Shastra'. The capital of Rajasthan, Jaipur is one of the most visited cities of Rajasthan.  The pink city, Jaipur has much to offer and can keep you engaged for days visiting places and experiencing unique art and crafts. Explore the best things to do in Jaipur with Ele Experience.
Ele Experience has handcrafted a numbers of offbeat and experiential things to do in Jaipur, this includes Jaipur walking tour, Cycle tour Jaipur, Yoga workshop, Elephant village visit, Art & craft workshops, Jaipur sightseeing, city tours, and many more. 
If you have limited time in hand, we recommend our handcrafted Jaipur sightseeing tour that includes the visit of all prominent places of interest. In addition to Jaipur sightseeing, our tour also includes a short walk in the old markets of Jaipur.
Best time to visit Jaipur
Jaipur attracts wanderers and avid travelers around the year. However, summer can be avoided if this is your first time in India. The best time to visit Jaipur is between September to April. 
Interesting places near Jaipur
Jaipur is the biggest city of Rajasthan and there is a number of things to do in Jaipur. If you are staying in Jaipur for more than 02 nights, we recommend visiting places like; Bagru village (For block printing workshop), Bhangarh (Haunted Fort), Pushkar, Abhaneri step-well a.k.a. Chand baori, Pushkar, etc.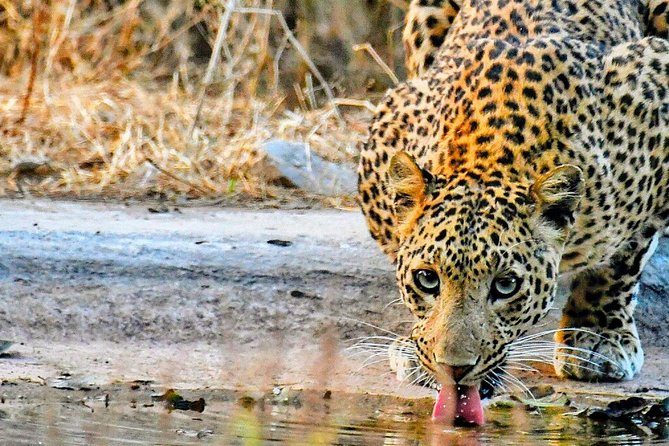 Set in the foothills of Aravallis, Jhalana Safari Park is a popular tourist attraction in Jaipur. The park is famous for birdwatching, but over the time, it has become quite a popular place to sight Indian leopards. Jhalana as the name suggests, offers the opportunity for exciting gypsy safari which is an excellent way to sight the wildlife in the park.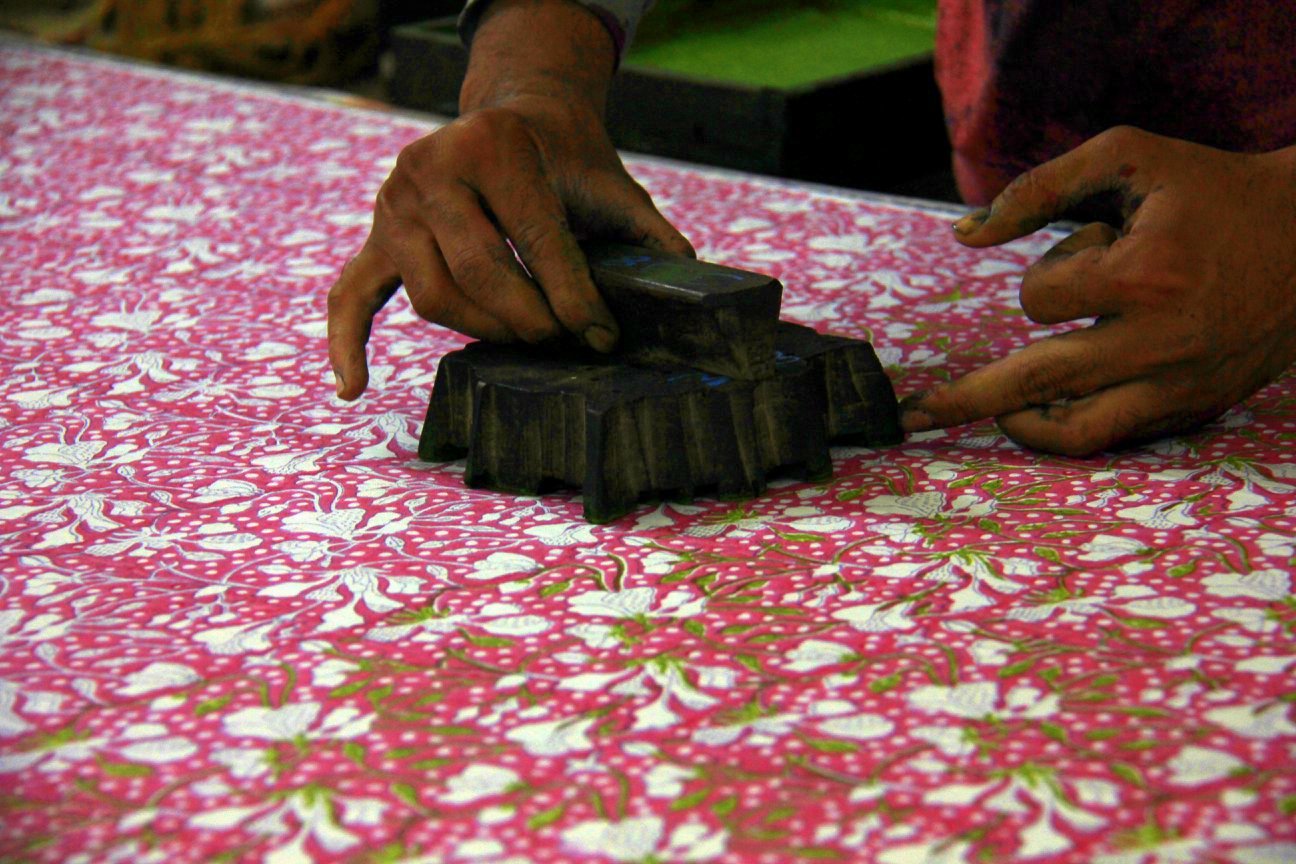 Ele Experience was the first organization that started promoting the art of hand Block printing by creating a unique half / full day workshop at Bagru. Today, with the gaining popularity of such workshops, even locals have started promoting their art at big stages but what goes wrong is the "Staged Workshops" which are set for the explorers at one place.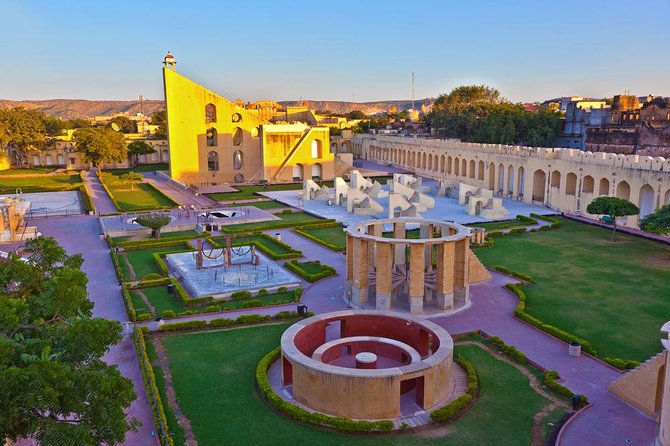 If you are in India, don't miss Jaipur-The Pink City. It is just the most romantic and magnificent of all cities in India. The colored hues of the city will sweep you from your feet and cast a spell on you. Uniformity, symmetry, beauty and grandeur all packed in one. Jaipur has been ranked by many surveys as the cleanest and pedestrian friendly city of India and this makes it a great city of day tours.